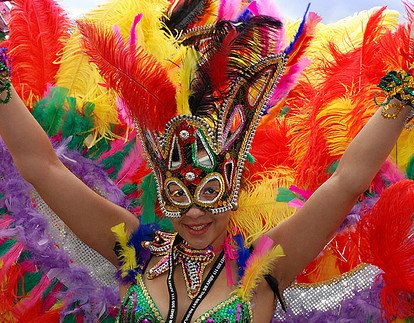 What is the carnival basically its a selection of articles which have been hand picked by me which I hope you will enjoy.
Here are this months selection of blog picks which have made it to the carnival. OK let the procession begin:-
Green Tomato Recipe
With an abundance of green tomatoes, this green tomato recipe is tastier than just flour, salt and pepper! Josanne Anthony gives us her yummy green tomato recipe Not Your Ordinary Green Fried Tomatoes posted at Just Josanne.
Darn Sock Tips
Meet a sock and mitten "darner" and learn tips on how to darn your own socks.  Heartland Living on a Budget presents Darn It! How to Patch Up Holes in Socks and Mittens posted at Heartland Living on a Budget.
Thrifty Money Saving Tips
A. Fine Gal presents Thrifty Thursday posted at A. Fine Gal… Schoolteacher, Wife, and Daughter of Christ.