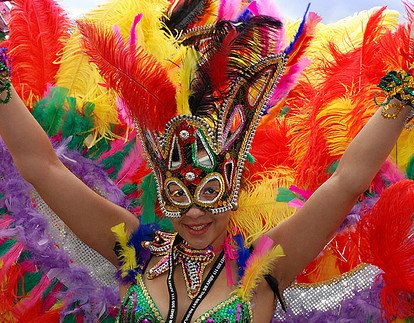 What is the carnival  basically its a selection of articles which have been hand  picked by me which I hope you will  enjoy.
Here are this months selection of  blog  picks which have made it to the carnival.   OK let the procession begin:-
Aparna presents Home-made face wash posted at Beauty and Personal Grooming.
Debbie Dragon presents 12 Money Saving Tips For Parents posted at Parenting Squad.
Charles Chua C K presents What Can Mathematics Teach You about Solving Problems posted at All About Living With Life.
Thailand Breeze presents Honey-Citrus Yogurt Drink posted at Thailand Breeze.
I hope you enjoyed this months Carnival