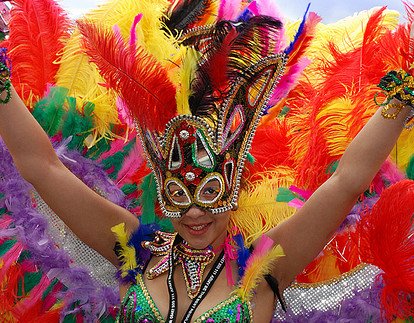 I am proud to present this weeks Festival of Frugality blog carnivalround-up which I have really enjoyed hosting and looking at other blogs.
Fanny presents Best Baby Bargains – 5 Places to Find Deals posted at Living Richly on a Budget.

Jim presents Homemade Laundry Detergent Soap posted at Bargaineering.

Meg presents How to Get Better Gas Mileage posted at CreditDonkey.

Miranda @ Financial Highway presents 35 Ways to Make More Money posted at Financial Highway.

Jacob @ My Personal Finance Journey presents If We Could Have One Financial Do-Over… posted at My Personal Finance Journey.

Glen Craig presents Half of Americans are "Financially Fragile" – How Not to be One of Them posted at Free From Broke.

Neal Frankle presents Engagement Ring Prices ? How Not To Get Soaked posted at Wealth Pilgrim.

Philip Taylor presents Does This Get Easier? Getting Ahead Financially posted at PT Money Personal Finance

Sustainable PF presents A Green Mid-Twentieth Century posted at Sustainable Personal Finance.