A big Hello from the us at Home Life Weekly,  We are about helping you to get the best out of your home life,  with tips and advice to make life easier.   Feel free to contact us
here
, we always like to hear from you.
So a big warm thanks and kindest regards
The team at Home Life Weekly
P.S Don't forget to subscribe today for the latest hints and tips.
About Me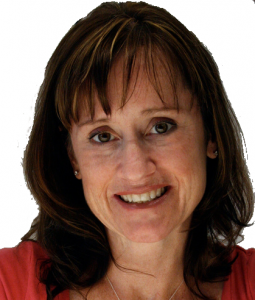 Hi I am the blogger here at Home Life Weekly,  I enjoy writing about ways to  save money and general  house hold tips in a quirky way.