To make your own printable Fathers Day cards is really easy all you need to do is download the free Fathers Day Card design of you choice then print and fold. Yes its really that easy!!!
Tips for making your Free printable Fathers Day Card
Download a design for your free Fathers Day Card from the card designs from below. You will likely already have Acrobat PDF Reader installed on your machine, if not to view these Fathers Day greeting cards and many other pdfs on the Internet you can download it here .
To make your printable Fathers Day card I would recommend you use a thick card instead of paper but check your printer is able to cope with the thickness of the card. I would recommend at the very least 140 g/m² weight card or upwards. Remember no one wants a limp card which does not stay up
Buy an envelope to match the size of the finished card.
Do at least one test with normal paper to ensure your Fathers Day card is printed correctly!
If you have a printer capable of printing on both sides (duplex) this would be a good time to use that feature.
We also have a selection of printable Birthday Cards, Thank You Cards, Valentines Day Cards and Wedding Invitations
And of course book mark this page for next year.
Which one is your favorite fathers day card? Mine is the last one, leave a comment to share your favorite.
Printable Fathers Day Cards Selection
Daddy Fathers Day Card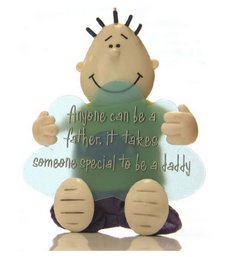 Download Printable Daddy Fathers Day Card (pdf)
Printable Fathers Day Card Tesla Sports Car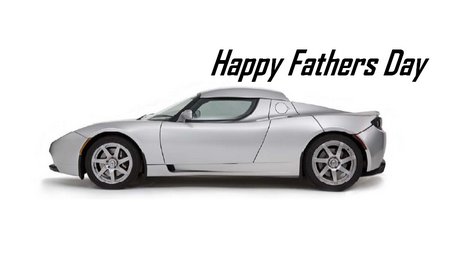 Would you believe this car is entirely battery powered!!!
Printable Fathers Day Card Sports Car Tesla (pdf)
Fathers Day Card Motor Bike Design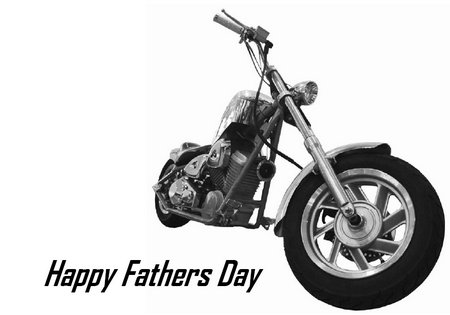 Download Bike Fathers Day Card (pdf)
Printable Happy Fathers Day Card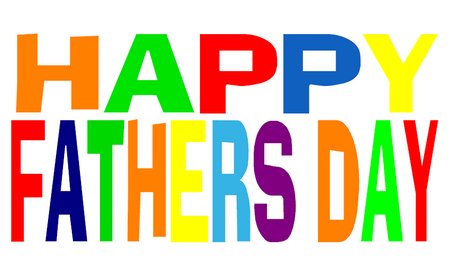 Download Printable Fathers Day Card (pdf)
Printable Fathers Day Card Child Hand Print Design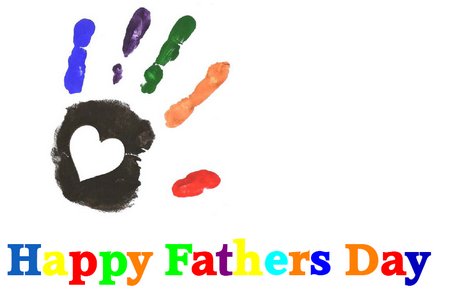 Download Printable Fathers Day Card with Childs Hand Print (pdf)
Fathers Day Coloring Card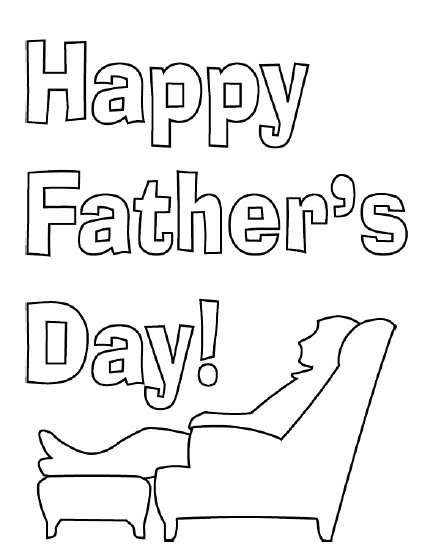 Color in this fathers day card for a personal touch, or add some glitter to make it sparkle
Download Fathers Day Coloring Card (pdf)
Funny Fathers Day Card Drink Up Design