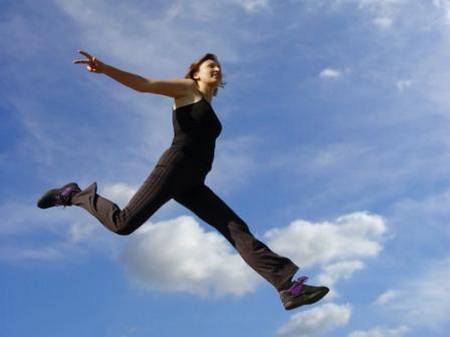 To increase your self confidence focus on what you're good at, admit your weaknesses, and let yourself be yourself in each situation. For example I'm excellent at breathing and keeping my body alive, but brain surgery and quantum physics I am not too hot on that.
The only way to build and increase your self confidence is to do things. For example making presentations at work, striking up a conversation with a stranger, sharing your opinion in a pubic forum – the more you step up to the plate (as it were), the easier it gets every time. Sometimes you fumble and even fail but that part of living and experience. The more you do it the more you will perfect it. Yes it like riding a bike!!!
Be firm and self-assured, honest about who you are, and open about your thoughts and opinions and be true to yourself. Remember how you perceive yourself is how you want people to treat you. That is the key.
Be sure of yourself.
Alex