To make your free printable Birthday cards download the design of you choice from below then print and fold, it as easy as that.
Hints for making your Free Printable Birthday Cards
Download your free birthday cards from below.
To make good printable birthday cards choose a more sturdy card but check your printer is able to cope with the thickness of the card at the very least 160 g/m² upwards. Remember no one wants a limp birthday card which does not stay up!!!
Don't forget to buy an envelope to match the size of the card.
Do at least one test print with normal paper to ensure the birthday card is printed correctly!
You will most likely have Acrobat PDF Reader already installed on your machine, if not to view these Birthday cards and many other pdfs on the Internet you can download it here.
Dont forget to book mark this page so you will always have  Birthday cards when you must need them.
Free Printable Birthday Card Designs
Happy Birthday Cake Card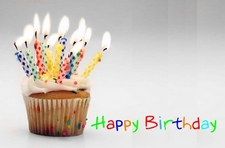 Download Cake Happy Birthday Card (pdf)
Hands Up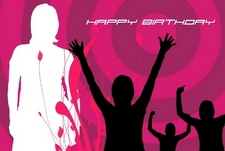 Download Hands Up Birthday Card (pdf)
Cute Teddy Bear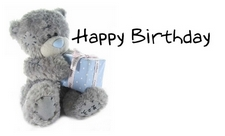 Download Cute Teddy Bear Happy Birthday Card (pdf)
Birthday Balloons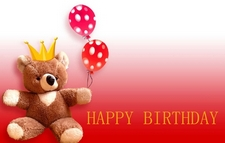 Download Birthday Balloons Happy Birthday Card (pdf)
Birthday Boy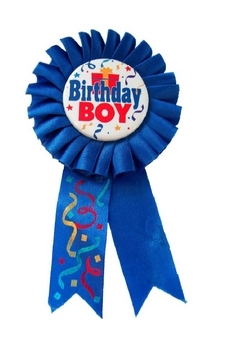 Download Printable Birthday Boy Card (pdf)
Stars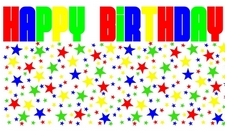 Download Stars Printable Birthday Card (pdf)
Cute Brown Bear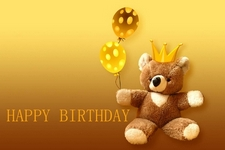 Download Cute Golden Bear Happy Birthday Card (pdf)
To The One I Love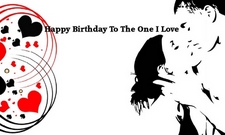 Download To The One I love Printable Birthday Card (pdf)