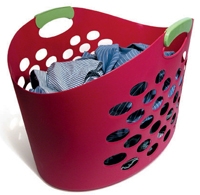 To remove a grease stains from clothes is pretty straight forward you need to do the following
Use a paper towel to dab the area of the grease stain on both sides removing as much grease as possible on the clothes, if freshly stained.

Use some dish washing liquid and squirt it onto the stain and lightly work it into the grease stain on the clothes using your fingertip.

Now place the clothing into warm water.

Soak the clothing for around 15 to 30 minutes.

Now wash as normal.

If the grease stain is not out of clothes still, repeat steps 3-4.

Put on clothing and wear with pride minus the grease stain.