To make a printable Valentines card is really simple to make all you need to do is download the free Valentines Day Card design of you choice from below then print and fold.
Free Printable Valentines Card How To Make It
Download a design for your free Valentines Card from the card designs from below. You will likely already have Acrobat PDF Reader installed on your machine, if not to view these Valentines Day greeting cards and other pdfs on the Internet you can

download it here

.

To make the printable Valentines card use a thick card instead of paper but check your printer is able to cope with the thickness of the card at the very least 140 g/m² upwards. Remember your love object of desire would not be impressed by a limp card which does not stay up

Also buy an envelope to match the size of the valentines card.

Do at least one test with normal paper to ensure your printable Valentines card is printed correctly!
Printable Valentines Card Designs
Heart Printable Valentines Card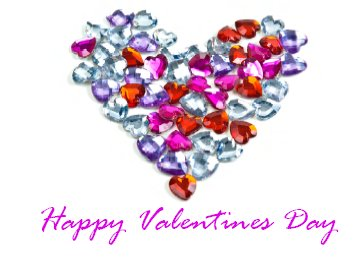 This a really nice love hearts valentines card for the person who likes some sparkle in their life!
Download Free Heart Valentines Day Card Printable (pdf)
Printable Heart Valentines Day Card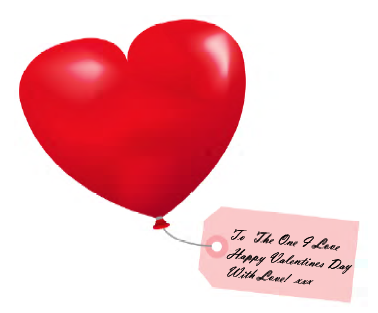 Download Free Heart Valentines Card (pdf)
Printable Valentines Cards From An Admirer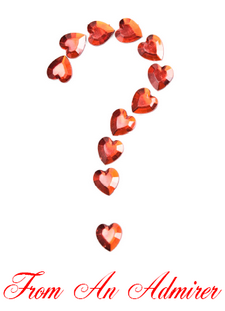 There was no valentines cards for the secret admirer so here is a homemade one I put together
Download Free Secret Admirer Valentines Card (pdf)
Printable Valentines Cards I Love You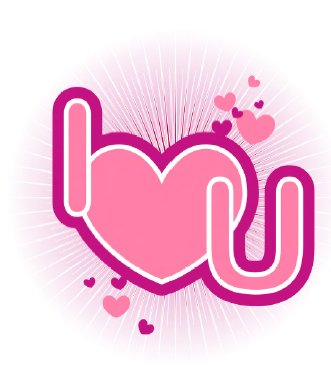 A simple and funky modern design I love You Valentines Card

Download Printable Valentines Card I Love You (pdf)
To The One I Love Printable Valentines Card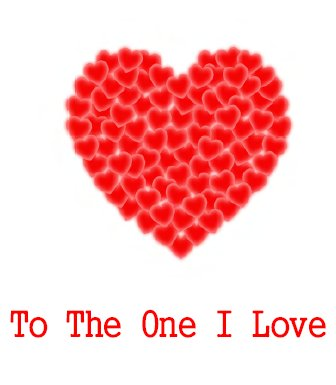 This Valentines Day Card I really like its the heart of hearts
Download Valentines Day Card To The One I Love (pdf)
Printable Valentines Card with Heart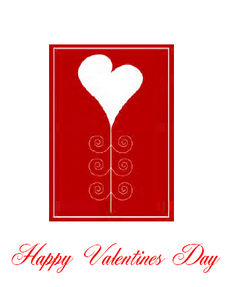 Download Printable Valentines Card with Heart (pdf)
Love Tree Valentines Card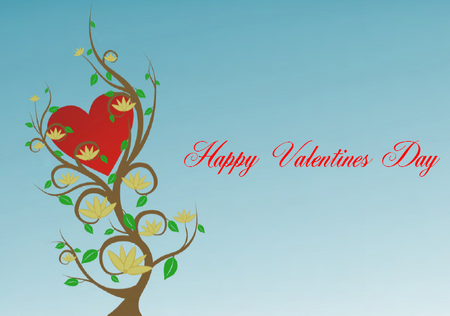 Printable Valentines Card Love Tree Design (pdf)
Puppy Love Printable Valentines Card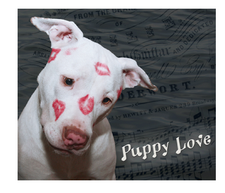 A really nice valentines card with an adorable dog with loads of kisses on
Free Valentines Card Puppy Love (pdf)
See more Valentines Cards