To make your free valentines day printable card download the design of you choice then print and fold.
Hints for making your perfect Free Valentines Day Card
Download a design for your free St. Valentines Day card from below.
To make a good valentines card choose a more sturdy card but check your printer is able to cope with the thickness of the card at the very least 160 g/m² upwards. Remember no one wants a limp card which does not stay up
Don't forget to buy an envelope to match the size of the card.
Do at least one test with normal paper to ensure the valentines day card is printed correctly!
Valentines Day Card Designs
My Hearts Desire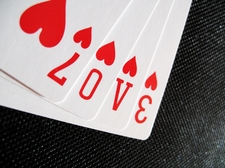 Download My Hearts Desire Valentines Day Card (pdf)
You Defrost My Heart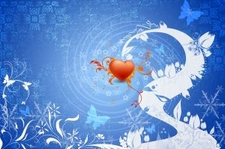 Download You Defrost My Heart Valentines Day Card (pdf)
I Love You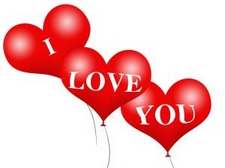 Download I Love You Valentines Day Card (pdf)
Valentine Sweet Heart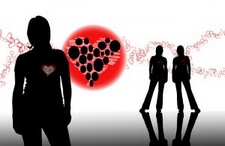 Download Valentine Sweet Heart Valentines Day Card (pdf)
You Make my Heart Flutter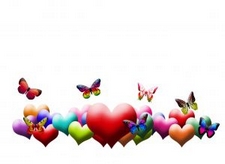 Download You Make my Heart Flutter Valentines Day Card (pdf)
Hold Me Tight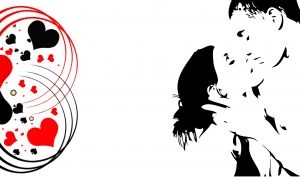 Download Hold Me Tight Valentines Day Card (pdf)
Take My Heart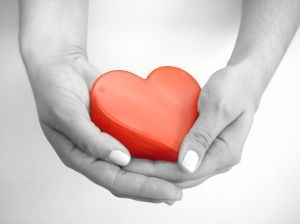 Download Take My Heart Valentines Day Card (pdf)
The Key To My Heart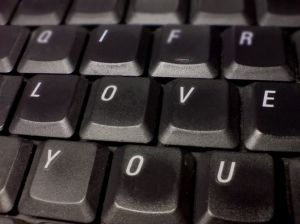 Download The Key To My Heart Valentines Day Card (pdf)
You Are My Sweet Heart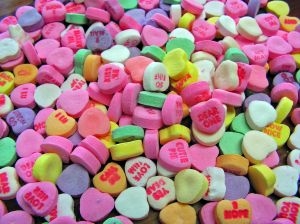 Download You Are My Sweet Heart Valentines Day Card (pdf)