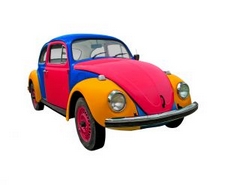 We are need to rent a car at some point save on the cost of car rental by following these easy steps.
Car rental rates can vary greatly, to save of these try to compare total price which include taxes, surcharge and the type of cover of insurance. Some car rental companies quote for third party to make the price attractive, therefore check and get the quote with the appropriate insurance. Look out for any special offers on car rentals and membership discounts.
Check the prices for car rental as the costs vary from day to day, it may be cheaper to start the rental and return the car on a different day.
Book the rental car in advance as much as cheaper models tend to be rented more quickly.
Rental car companies offer various insurance and waiver options. To avoid paying twice check your car insurance and credit card company as you may be covered for the rental car.